Published by: NC Early Childhood Foundation (January 3, 2019)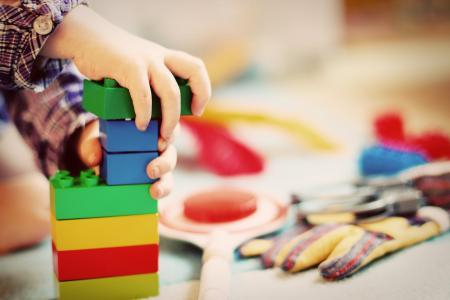 NC Pre-K provides high-quality preschool to eligible four-year-olds in North Carolina. The state's preschool program scored significantly better than the average state preschool program on a recent nationwide assessment of preschool quality. NC Pre-K scores well on having rigorous, well-articulated early learning policies and using best practices.
Notably, North Carolina is:
One of only two state preschool programs in the nation that measure and meet standards for high quality teaching;
One of only nine programs judged to have effective curriculum;
One of only 14 programs that meet criteria for high quality professional development; and
One of only 16 programs judged to make data-driven decisions.